With Kimura Nanako
staff interview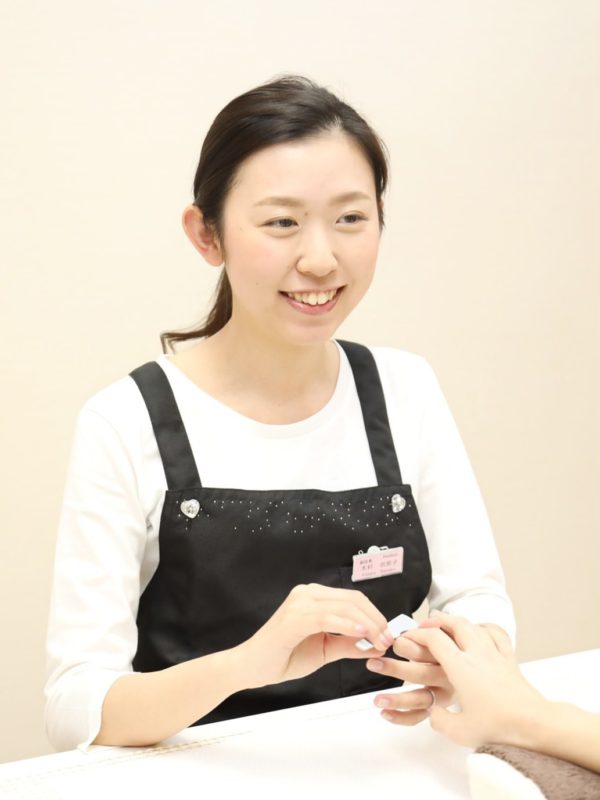 What is your specicalty when it comes to this job?
What have you learned here at Liliy First?
What do you strive for within your job?
笑顔で接客する事、体調管理をしっかりすることです。
How do you spend your holidays?
Why did you choose Lily First?
From here on out is there anything that you would like to challenge?
What do you like doing for fun?