What is LilyFirst?
Concept
The Lilyis a flower that is loved not just in Japan but all over the world
The flower that shares the same as whiteness, has similar beauty terms described about it just as women are, like
Pure, Elegant, and magnificent
Firstin this case means the beginning, or from the start.
We wish to be the new starting point for you to shine from, while you relax
from your every day hard work, as we do your nails and eyelashes
And as we strive to provide services over your expectations
and as we wish to be a establishment that you may come to love, Lily First was born.
The Heart of Kyoto, Close to the Stations
About Lily First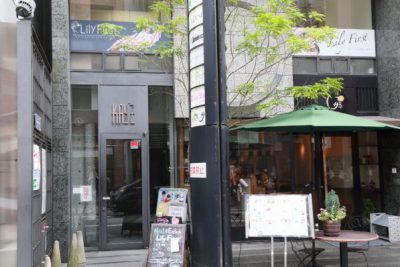 Two minutes from underground Karasuma line and the Hankyu Karasuma Line exit 22
All Eyelists are licensed beauticians
Matsukaze Certfied Instructor qualified beautician
Managing Beautician
Our Salon has official permission from the Ministry of Health, Labour, and Welfare, where we are a Registered Beauty Salon
In regards to we implement regular theory and practical test such that we can provide a safe enviroment for our customers.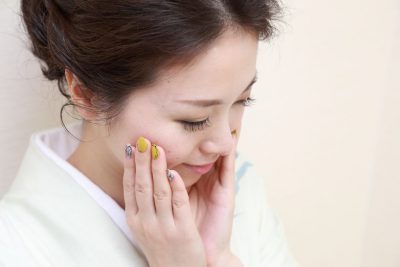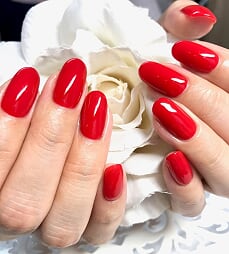 All Nailists are JNAC Nailist Senior Class Certified
JNA Gel Nail Skills Senior Class Certified
We have a registered Japan Nailist Association Headqurters Certified Instructor who regularly performs regulary skill tests, such that we can provide a fufilling experience with our imporvements.
Consultable Opthalmologist and Dermatologist
Karasuma Opthalmology Komuro Clinic (Opthalmologist)
Kumiko Allergy Clinic
(Dermatology)
Establishment Address

〒604-8155 
Kyoto-Fu Kyoto-Shi Nakagyou-ku nishikikojidori karasuma west entrance KAY'Z Building 2F201 

Phone Number

075-212-3050

Hours of Operation

9:00~20:00

Regular Days Off

Sunday 

Payment By Credit Card

Payments over¥5,000 will be paid all at once.

   

Seats

Total 6(Reclining Chair:3/Bed:3)
Two minutes from Hankyu Karasuma Station and Karasuma Underground Shijo Station Exit 22.
Exit from Exit 22 and head north. at the first street, Nishikikojidori turn left heading west. We are on the second floor of KAY'Z Building. The First floor is "Manmaru no tsuki", where we you would please enter on the left hand side and go to the elevator in the back. please then come up to the second floor.
※There is Coin Parking for cars and bicycles close by
※Do not park Bicycles or Motorbikes at the Salon