LilyFirst's Eyelash Specialty
Eyelash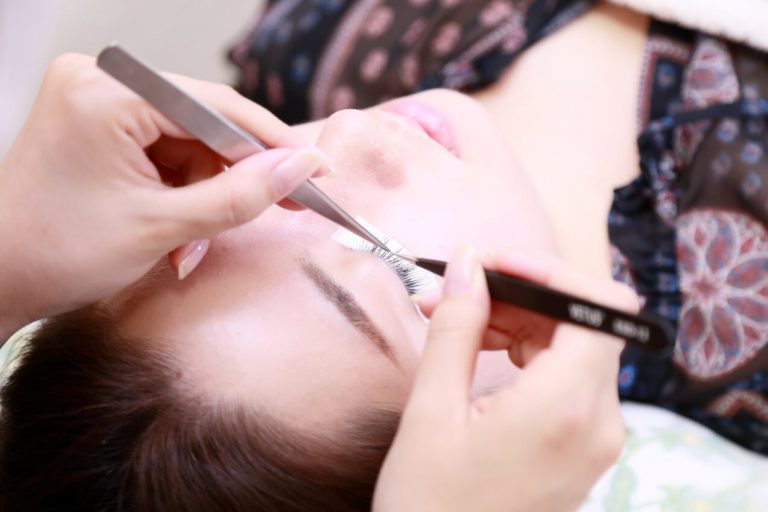 We provide a comfortable consultation even for new customers. 
While we confirm with you our treatment method, your eyelashes structure, and your design, one by one we will assess your circumstances, and propose a way of proceeding. 
We only use only the most safe and particular, for your precious eyes. 
We use the highest quality Matsuren standard conformed products. 
You can choose over 300 different products with your esthetician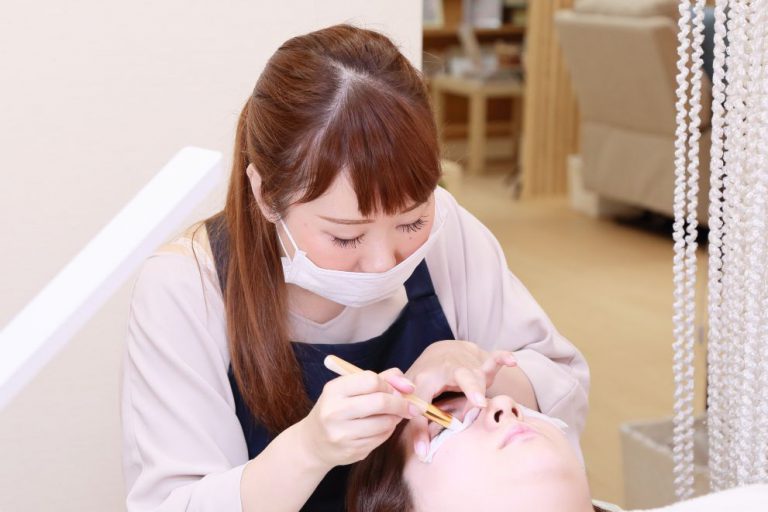 Trusted High-Level Skills
With our high-level skills, we will go through thoroughly each eyelash with our comb 
Pretty from whatever angle. Such a natural finish that you can forget about it. 
Simultaneous Nail Treatment Avaliable
For our busy customers, We can provide nail treatment at the same time. (Simultaneous Treatment Price: 500 Yen) 
Simultaneous treatment is only avaliable via reservation. If you wish for this kind of treatment, please mention it at when reserving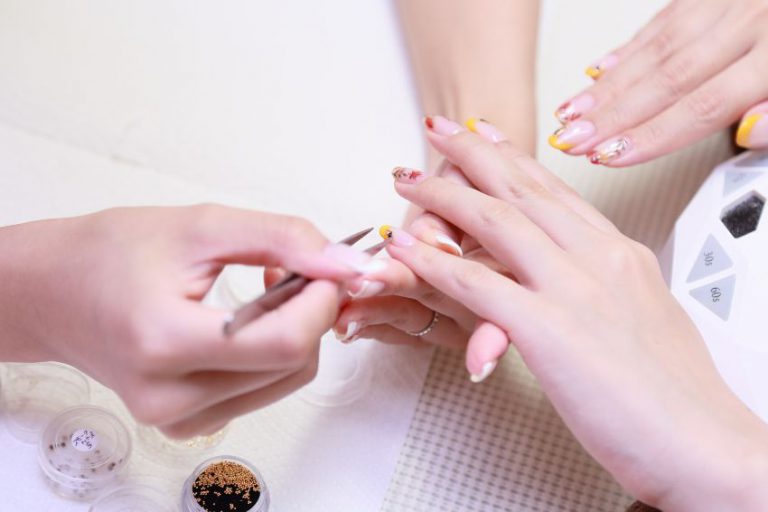 LilyFirst is a Matsuren Approved Member.
The short name for the general incorporated association Matsuge esthetics maker federation. 
For health and safety with Matsuge extensions, the association strives for"the pursuit of product safety, the elevation of skill knowledge, and the construction of a self-reliant standard for the industry" 
At LilyFirst, we only use the highest quality glue particularized by the Matsuren self-standardized association. 
We only use products that have passed the below rigorous tests from the self-standardized association. 
The Patch Test 
Eyelash Specialty Extension Glue Formaldahyde Test 
※Unfortanetly, as we do use high safety standard products, allergic reactions can still happen. 
Due to the customers genetic makeup and structure, there can be an allergic reaction. 
 
At Lilyfirst, we only use hygenic and safe treatments for your precious eyes.

You can choose from a wide range of original colours from a the latest trends and likable esthetics
A natural combination of silk for esthetics. You can experience the Gloss, special blackness, and the feel of the Silk.
with the softness of a sable, they have the lightness sensati!on that can you can put on and forget about
Just like a natural eyelash with a natural curl. A very natural finish/ 
A high-upward curl. A perm finish to your Eyelashes 
A furthermore high-upward curl for those who believe that the C-Curl may be not enough, with a Dollish finish. We can also prepare a SSC-Curl if you so wish. 
We will help you design your eyelashes that will fit your eyes. 
We will recieve even the most delicate design. If you are having any troubles with your eye design, let us consult you. 
 We can confirm your design with our design simulator.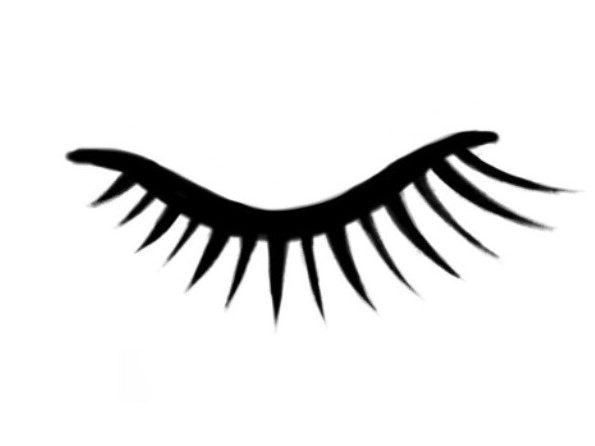 using a long design on the ends, it creates a positive effect for drooping eyes, creating a colourful and sexy eye.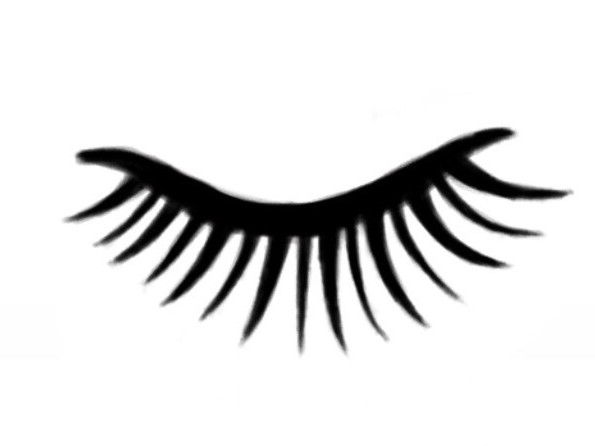 An all over long, high volume design. leaving a large and beautiful eye.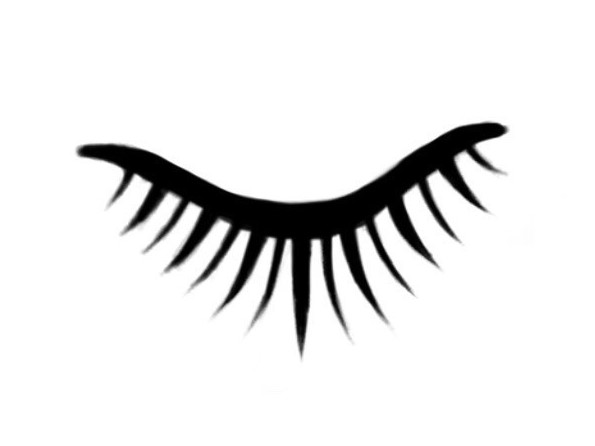 the center of the eyelashes designed long, perfect for black eyes to make them look large, and create a very cute eye.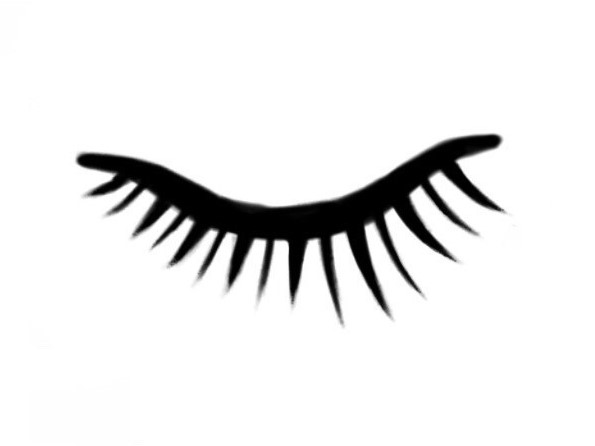 A natural fan design, creating a natural and kind feeling eye. 
※Other designs are also popular. Please consult us for more delicate designs.
Upper Eyelash
Number of Eyelashes
Silk Protein
Silk Sable
フラットラッシュ
Colour
Time Needed
Up to 80
¥7,800
¥5,800
¥5,000
1 Hour
Up to 100
¥9,000
¥7,000
¥6,000
1 Hour 15 Minutes
Up to 120
¥10,000
¥8,000
¥7,000
1 Hour 30 Mins
Up to 140
¥11,000
¥9,000
¥7,800
1 Hour 30 Mins
Up to 160
¥12,000
¥10,000
¥8,600
1 Hour 45 Minutes
Up to 180
¥13,000
¥11,000
¥9,300
2 Hours
Up to 200
¥14,000
¥12,000
¥10,000
2 Hours
Lower Eyelash
| Number of Eyelashes | Just Lower | Upper and Lower Set | Time Needed |
| --- | --- | --- | --- |
| Up to 20 | ¥3,000 | ¥1,500 | 30 Minutes |
| Up to 40 | ¥5,000 | ¥2,500 | 45 Minutes |
| Up to 60 | ¥7,000 | ¥3,500 | 1 Hour |
Eyebrow
| Eyebrow | Price | Time Needed |
| --- | --- | --- |
| First Time | ¥3,200 | 1 Hour 15 Minutes |
| Second Time and After | ¥3,500 | 1 Hour 15 Minutes |
Beauty Eyelash Treatment
| Treatment | Price | Time Needed |
| --- | --- | --- |
| Individual (Eye pack Included) | ¥3,000 | 15 Minutes |
| Set (Renew/Repair) | ¥2,000 | 15 Minutes |